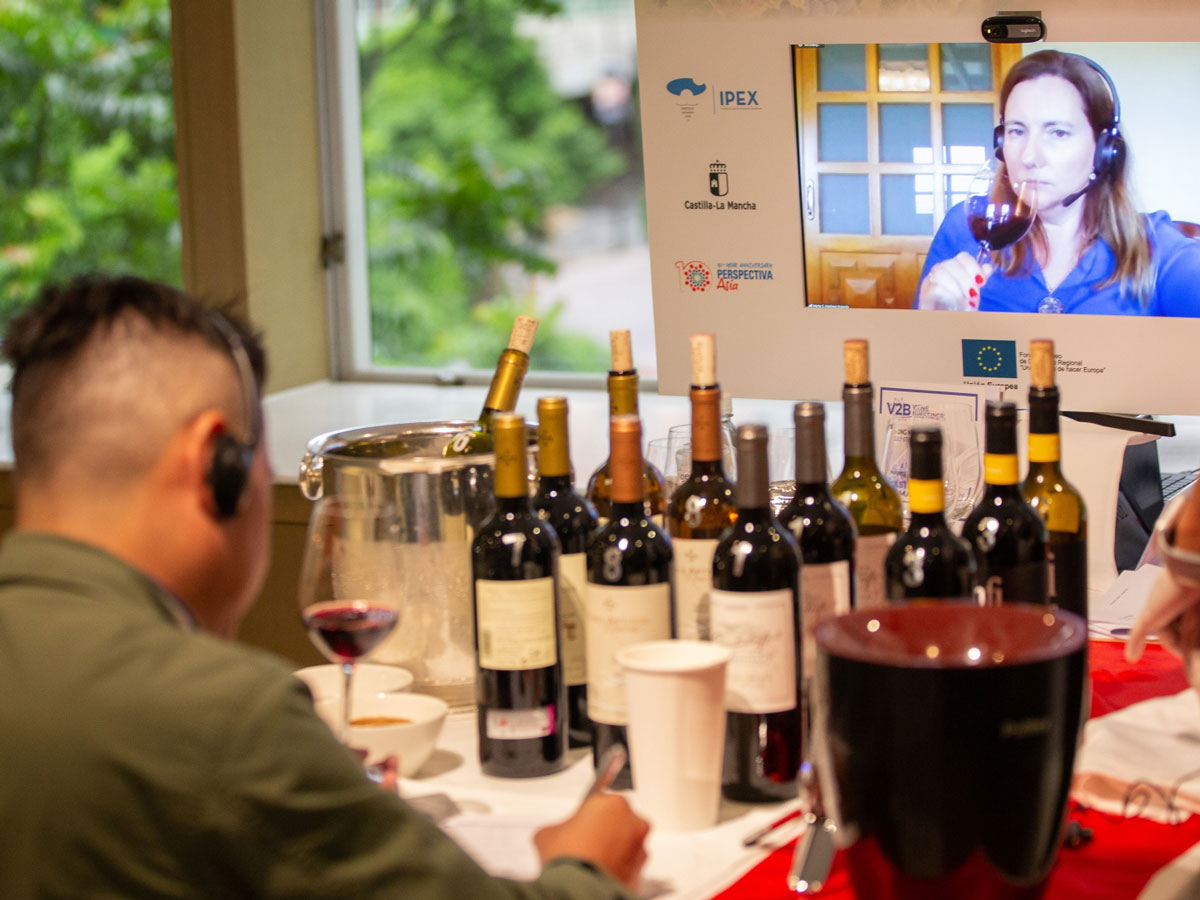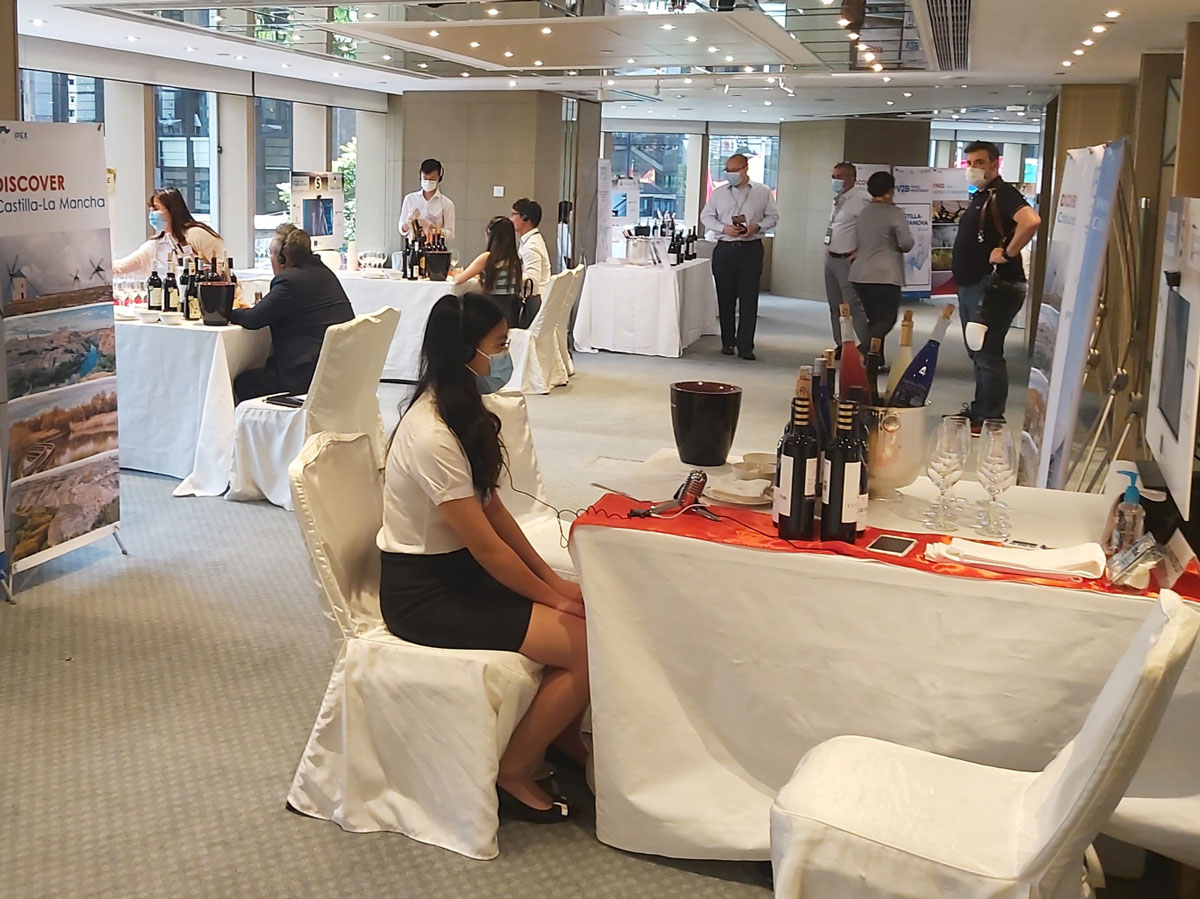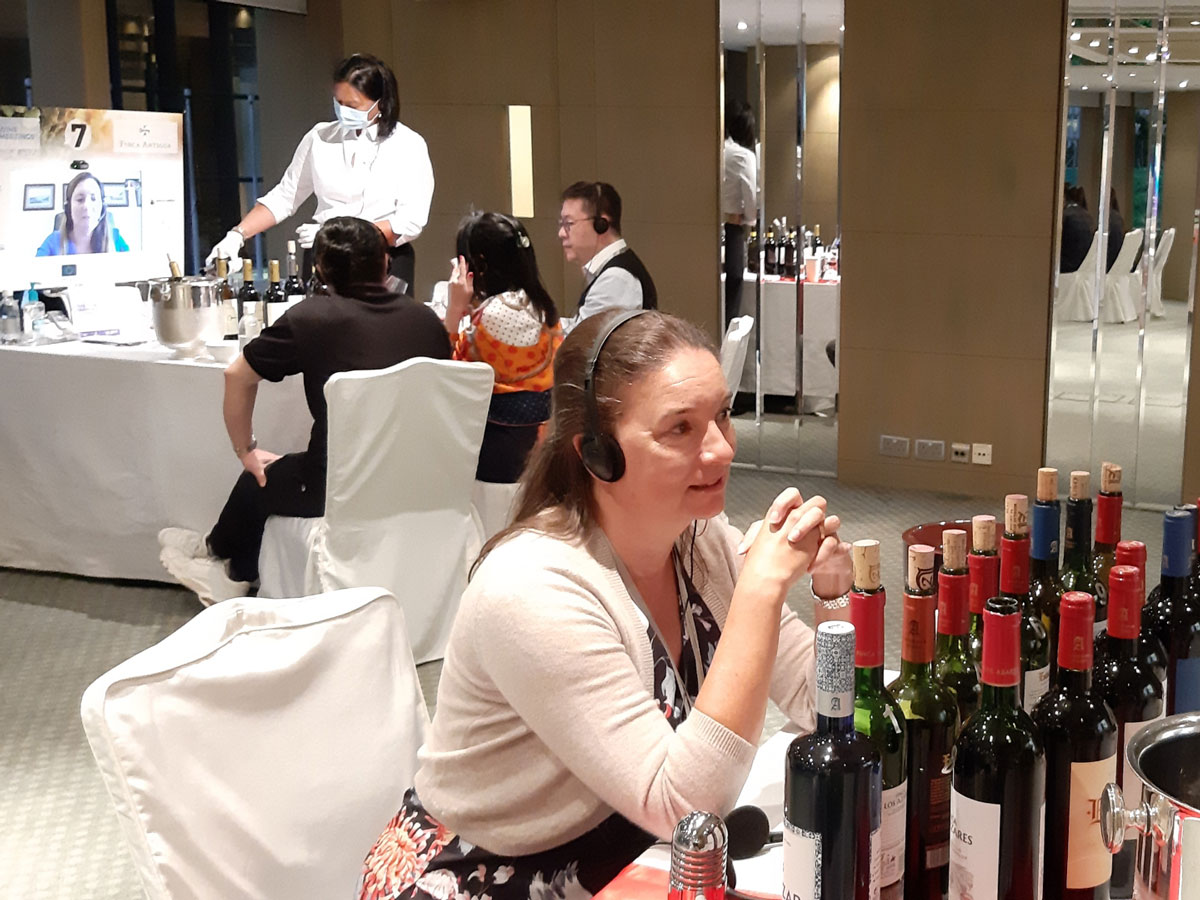 'Out of adversity comes opportunity' - Benjamin Franklin
From 2018 we recognised a niche in the business-events/seminar arena that complemented our skills developed in sporting arenas. With a view to facilitate communications and AV presentations at business seminars, Bayou Media Systems was born.
Garnering our first partnerships at seminars in the Greater Bay Area, progress was steady if not spectacular. However in 2020, through the adversity of Covid-19, a whole avenue of opportunity emerged. In partnership with Perspectiva Asia Limited, the new concept of V2B meetings were created.
The concept is to facilitate B2B meetings, with prospective buyers sampling products and connecting with sellers, whilst in separate geographical locations. Through a combination of strategically positioned cameras and screens, and utilising web-communications platforms, a unique experience is achieved with buyers and sellers viewing, discussing and sampling products while at separate ends of the globe! The uptake has been dramatic.
As we race to meet the demand created in the Greater Bay Area, there are already plans underway to take this exciting concept to the rest of China and SouthEast Asia.